Proiser together with the University of Valencia develop fertility studies in sperm samples from humans and animals, and have obtained results in freshwater fish that could be useful to protect endangered species such as salt salmon.
Proiser is the name of a Valencian company whose work is carried out in the research and development of automated systems of diagnosis and automatic semen analysis.
Its origin is located in 2004, when Dr. Carles Soler (Professor of the University of Valencia in the field of Cell Biology, Functional Biology and Physical Anthropology), and computer engineer Francisco Blasco (Computer Engineer) join to develop semen analysis systems.
Proiser's main product line is the ISAS (Integrated Semen Analysis System) family, composed of CASA (Compuert Assisted Semen Analysis) systems, reusable and disposable cell counting chambers, and all the tools needed to perform numerous routine andrology lab analyses. Hence this company is at the forefront of what is going on in this field of biology and the environment.
The ISAS software used by Proiser is, today, the most advanced and cutting-edge solution to perform the automatic analysis of all types of semen. In fact, it is capable of analyzing more than 2000 cells per field, and more than 80,000 sperm by analysis. A job that will allow you to evaluate sperm mobility, sperm concentration, sperm morphology and other similar characteristics at the same time.
Fertility studies. Proiser products.
Currently, Proiser has a wide range of products that allow the correct manipulation, study and analysis of semen of different animals (including humans).
In addition, it develops its own lines of research such as the one that focuses its attention on the fertility of freshwater fish.
In this context, professionals from Proiser and the University of Valencia have already published results around sperm quality studies in humans and animals; as well as the results that have been obtained in freshwater fish, made with their own technique.
Particularly relevant have been its conclusions as far as salt salmon are concerned, a very important species at a commercial level and which has come to conclude, for example, that genetic-environmental interactions can be an important factor in the reproductive competition of male individuals of this species.
To carry out this work, Proiser has used a technique of his own with which they have been able to study sperm kinetics, thus identifying the different sub-populations of sperm that exist.
This work is part of Horizon 2020's IMPRESS-Marie Sklodowska-Curie Program. A European programme that has allowed, for example, the experimental part to have been developed at the National Conservatory of Salmon Salar in the French town of Chanteuges.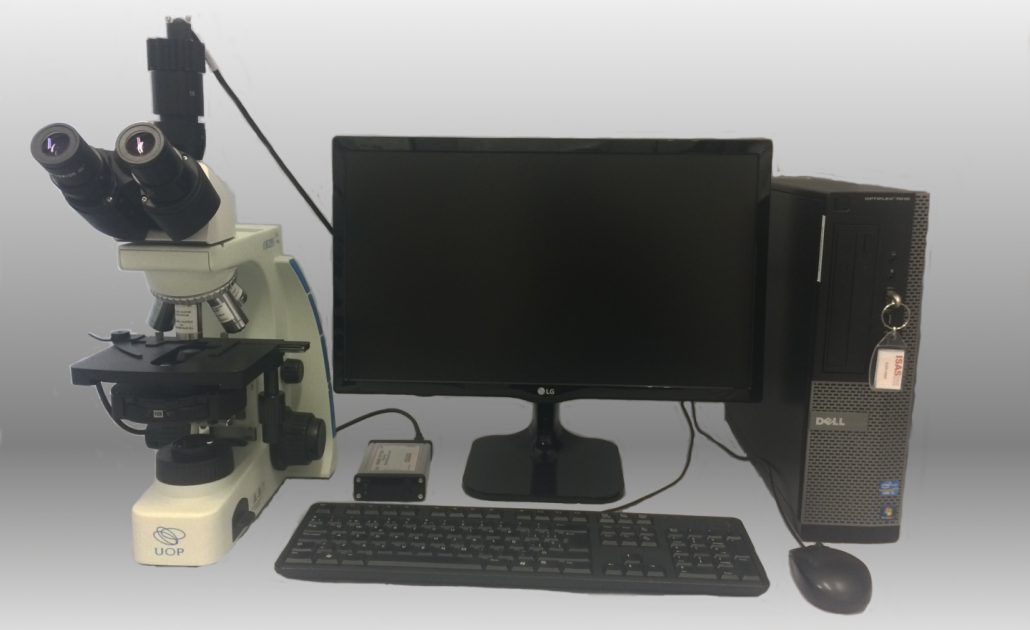 This line of research highlights the important contribution of the Integrated Semen Analysis System (ISAS) in the study of different parameters of semen samples such as concentration, motility, percentage of progressives or different kinetic parameters and their use for scientific advancement in areas such as clinics, humans and veterinarians, scientific research, toxicology or livestock production among others.
https://proiser.com/wp-content/uploads/2019/09/salmo-salar.jpg
615
819
Marketing
https://proiser.com/wp-content/uploads/2022/05/logo-web-arquimea-agrotech.png
Marketing
2020-06-10 10:23:41
2020-06-10 10:26:36
Proiser develops fertility studies in freshwater fish