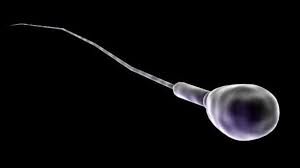 A sperm analysis CASA system is one whose fundamental objective is to perform an accurate analysis, based on the repetition and performed automatically, of some parameters that appear in a sperm sample.
The most common data requested and offered are: concentration, mobility, morphology, DNA fragmentation, vitality, acrosome reaction and leukocytes.
Although there are systems that, depending on their complexity and the variables that work, offer more or less results in this regard.

Sperm analysis CASA system

In the Valencian company Proiser they have been working and researching in this area for more than 25 years. In fact, they are responsible for the ISAS System (Integrated Semen Analysis System), one of the most prestigious in the market. Hence, he has received numerous international awards where he is referred to as an indispensable element to work properly in the sector.
Thus, thanks to the research teams, the Proiser company has managed to form a compact team of software developers and scientists, capable of interacting and sharing the information that the client needs.
The irruption of the ISAS system in the market was revolutionary. Not only because it was the first solution of this type presented in the market. But because it marked a before and after in the environment of the diagnosis of semen samples.
Currently there are variations of this concept that can be acquired in specialized companies, although the solution offered by Proiser continues to lead the market given the great difference that exists with the competition. And we continue to inspire those who are dedicated to this sector.
Existen aplicaciones adaptadas a las particularidades de cada animal con el que se trabaja. Así, en Proiser ponemos al alcance de los profesionales sistemas de análisis de semen bovino, porcino, de zorros, caballos o incluso de conejos. De manera que puedas conseguir el mejor de los resultados posible.
Much more than sperm analysis
So that you can work with the best materials in the Valencian company Proiser we also have: sperm counting chambers, plates and heated plates, as well as staining and reagent kits. In addition, to put at your disposal software for microscopes, oocyte measurement systems and all kinds of microscopes. High quality elements with which to develop large-scale works.
So, if you are looking for a sperm analysis system that gives you reliable data on the quality of the material you have, do not hesitate and get our CASA analysis system. Not only will you have reliable data, but you can do your job with a minimum of error.
Do not hesitate and contact us. Our system is market leader and our customer service and support service too.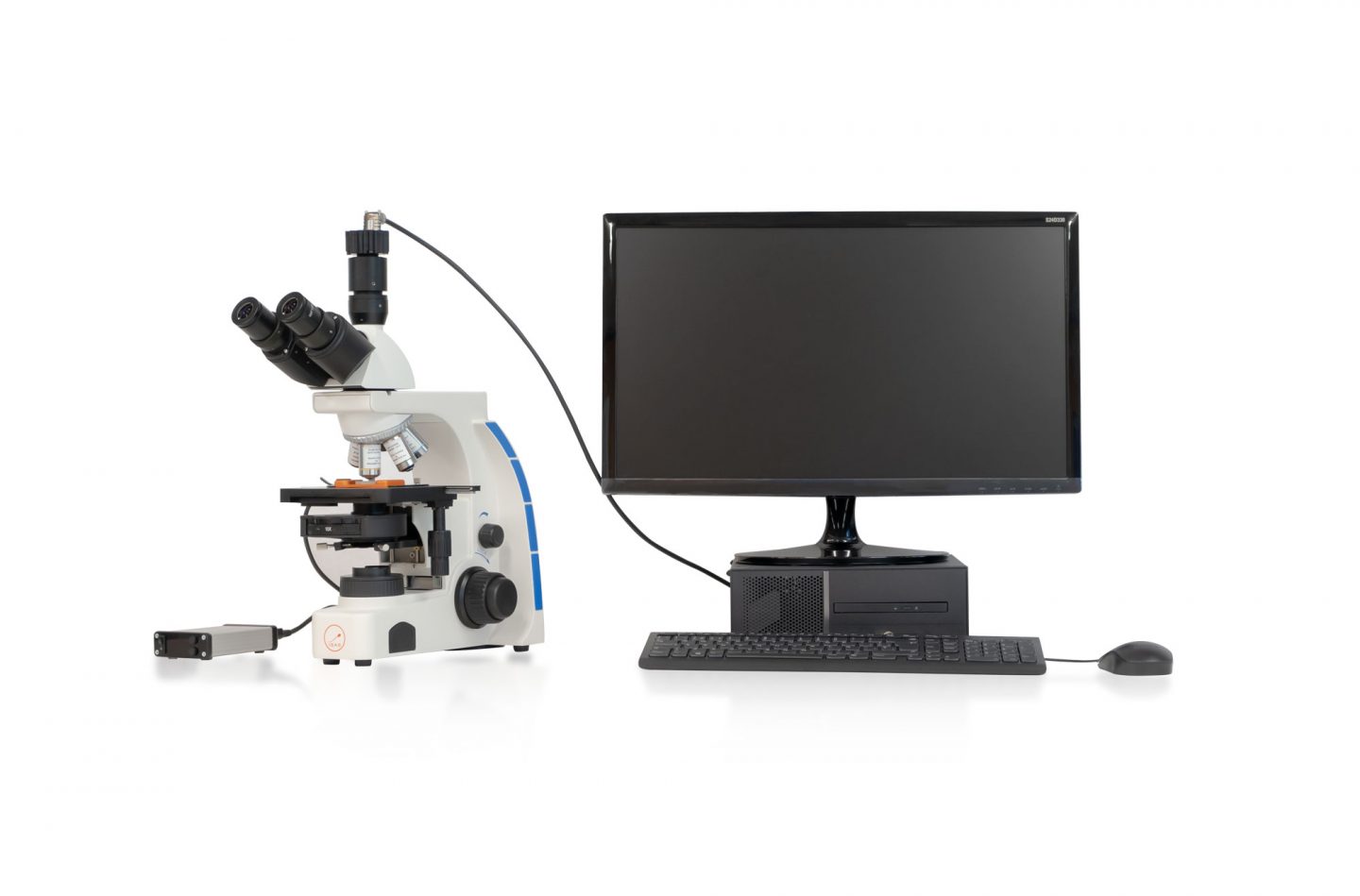 https://proiser.com/wp-content/uploads/2019/10/ISAS-V1-PROISER.jpg
949
1440
admin
https://proiser.com/wp-content/uploads/2022/05/logo-web-arquimea-agrotech.png
admin
2019-10-16 15:57:47
2019-10-16 16:02:58
Sperm analysis CASA system: ISAS V1